Optional for Endo/2-100; Endo/6-55; Endo/08-140; Endo/08-250
Light generator 230V high power with lamp 15V 150W with possibility of regulate the luminous power at continue scale, complete of coloured dichroic filters.
Light guide - optical fiber 1800 mm.
Special stand for endoscope to be able to effect inspection of objects more easily.
Standard case.
USB2.0 external interface complete of acquiring, comparing and archiving of image software with possibility of filming.
Power Carrying Case: Small and robust aluminium case in printed aluminium complete of all accessories and electrical parts (battery, battery - charger, etc...) ready to be connected to the USB2.0 port of a PC or laptop.
Dimensions: 380x266x150 mm; weight 5.5 kg; tension for the reload: 100-240V; 50/60Hz.
Carrying Case Station Trolley: As Power Carrying Case, but arranged for the accomodation also of a laptop; complete of trolley "which disappears".
Dimensions: 90x370x250 mm; weight 5.5 kg.


Light generator
(code GEN 10243)

USB interface with software
(code USB 10356)

Light guide
(code GLU 10245)

Led lighting system
(in outfit)
(code SPT OVT 000612)

Power Carrying Case
(code VAL AMA 000610)
SUITCASES (notebook not included)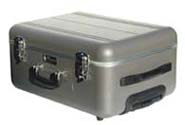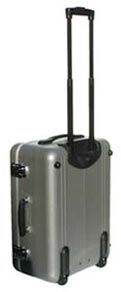 Trolley (17" notebook maximum can find space)
Size: 400 x 500 x 250 mm
with power supply
Weight (without notebook): 7.5Kg
code: VAL AMA 0005502
without power supply
Weight (without notebook): 6.3Kg
code: VAL AMA 0005512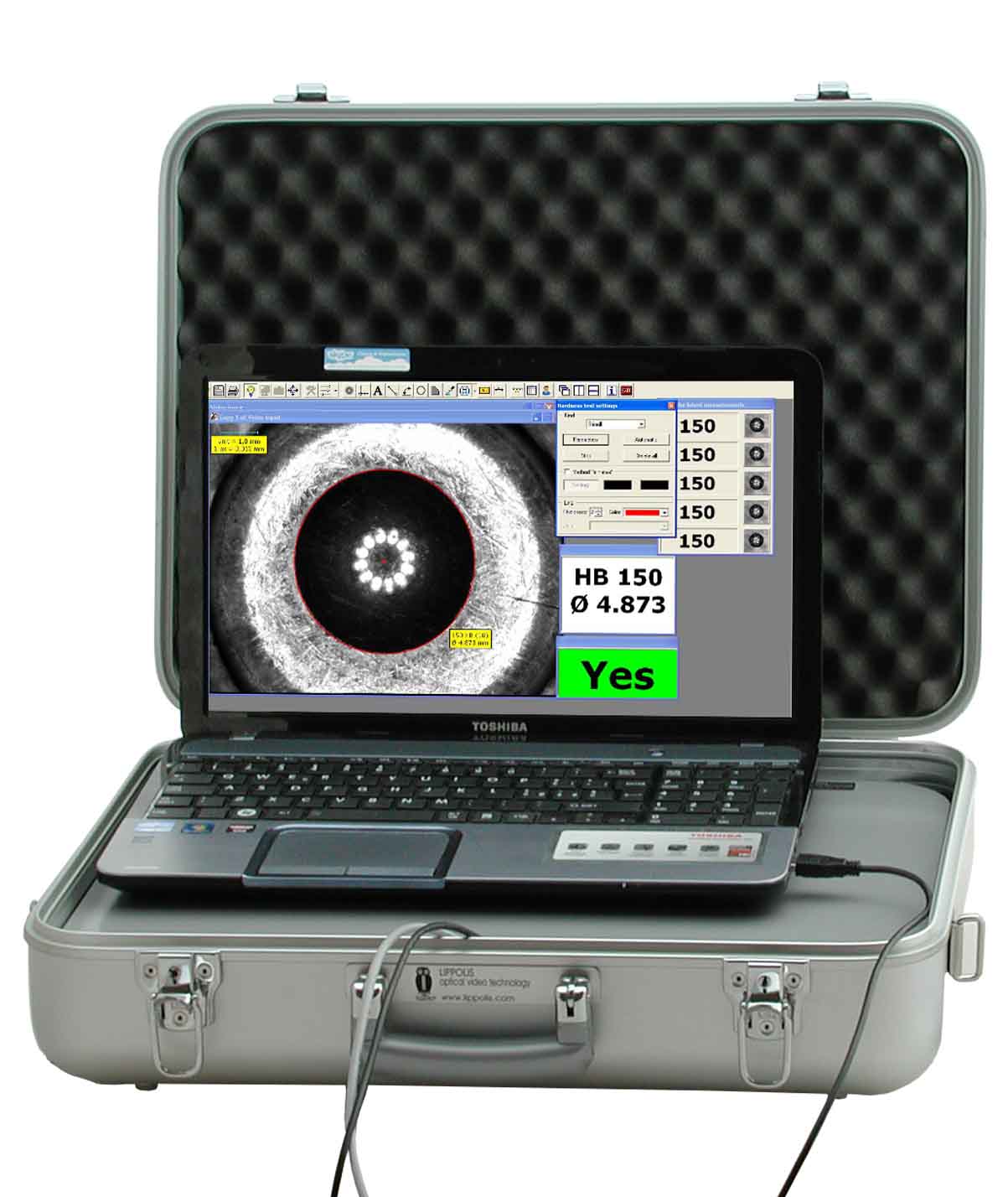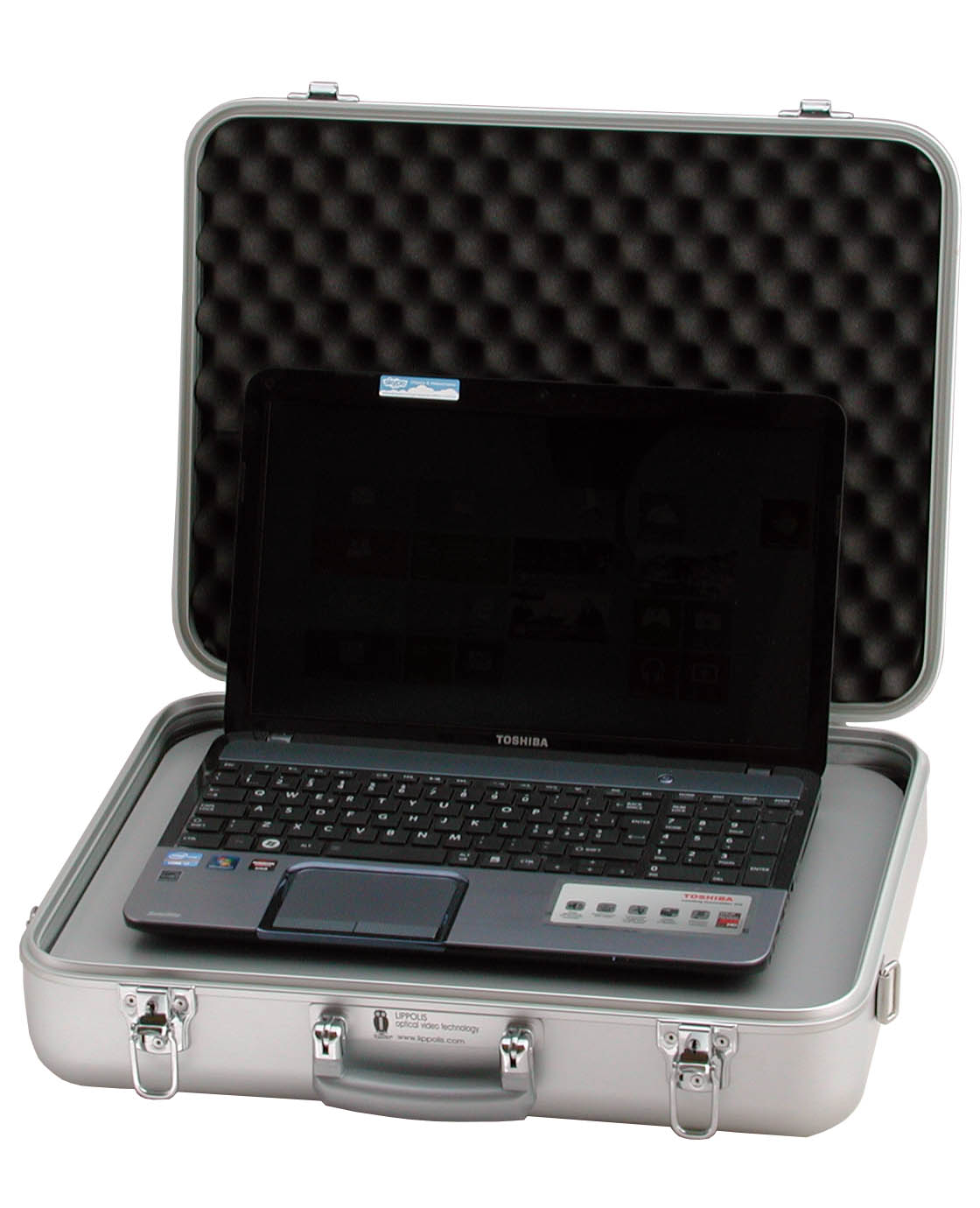 Suitcase (17" notebook maximum can find space)
Size: 400 x 500 x 150 mm
With power supply
Weight (without notebook): 5Kg
code: VAL AMA 000555
Without power supply
Weight (without notebook): 4Kg
code: VAL AMA 000556